GET A PET INSURANCE QUOTE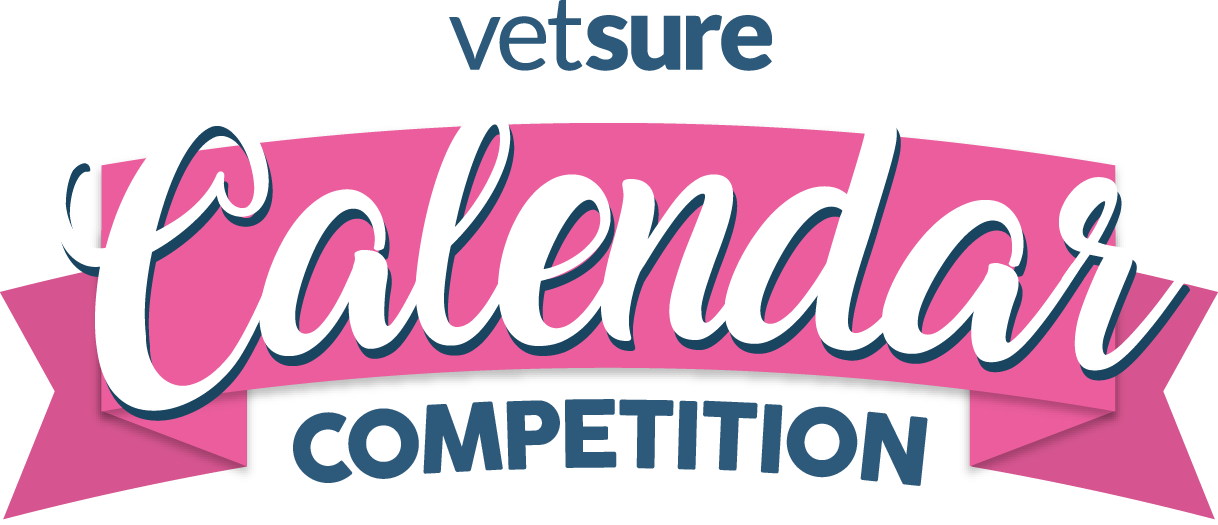 Terms and Conditions
Voting opens on 13th November 2018.
Voting closes on 14th December 2018.
The photos entered must be of either a cat or a dog.
Entries are limited to one photo entry per pet.
No group photos – there must only be one cat or one dog in each photo entered.
You must be the owner of the dog or cat you are entering.
You must have the rights to the photo you are submitting.
Dog breeds excluded from Vetsure policies (and crosses involving these breeds) cannot be entered into the competition.
The competition is open to both Vetsure policy holders and those who are not currently insured with us. Employees of Vetsure may not enter.
By uploading your photo you give Vetsure permission to print and reproduce the photo on our website and social media channels.
Votes will be limited to one per person, per photo in a 24 hour period.
In the unlikely event of a tie, the winner, and runner(s) up will be decided by drawing names out of a hat.
The following may be excluded from the competition at our discretion:

Any image that shows cruelty or content that could be perceived to be cruel or distressing to the animal or to users of our website.
Any image that has been heavily manipulated via photo enhancing software.