GET A PET INSURANCE QUOTE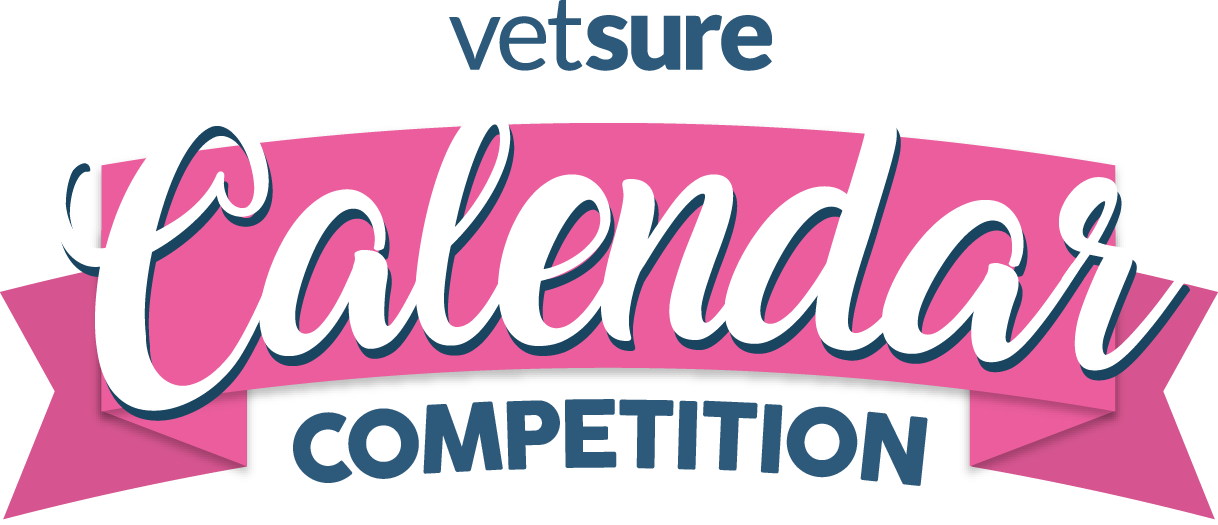 The Vetsure Calendar Competition is now closed.
We would like to thank all the entrants into this year's competition – The entire Vetsure team have been wowed by your gorgeous cats, dogs, kittens and puppies.
We appreciate how seriously the competition has been taken and the time that you've taken to share your entries with your friends and families. Unfortunately, it has come to our attention and surprise that some entrants appear to have taken it a little too seriously and that vote rigging has occurred across a number of entries.
As we are unable to ascertain the exact numbers of votes which have been illegitimate, or the exact circumstances surrounding the rigged voting, Vetsure have taken the difficult decision to close the competition early and void the voting numbers.
However, we're pleased to say that the 12 winners in each of the four calendar categories (Dogs, Cats, Puppies & Kittens) will now be drawn randomly on 14th December with the first name drawn in each category winning the overall prize of a mini pet hamper.  Copies of the calendar will be received by all winners and will also be available to download by anyone.
Thank you once again and we are very sorry that this competition was not enjoyed fairly by all participants.